Menues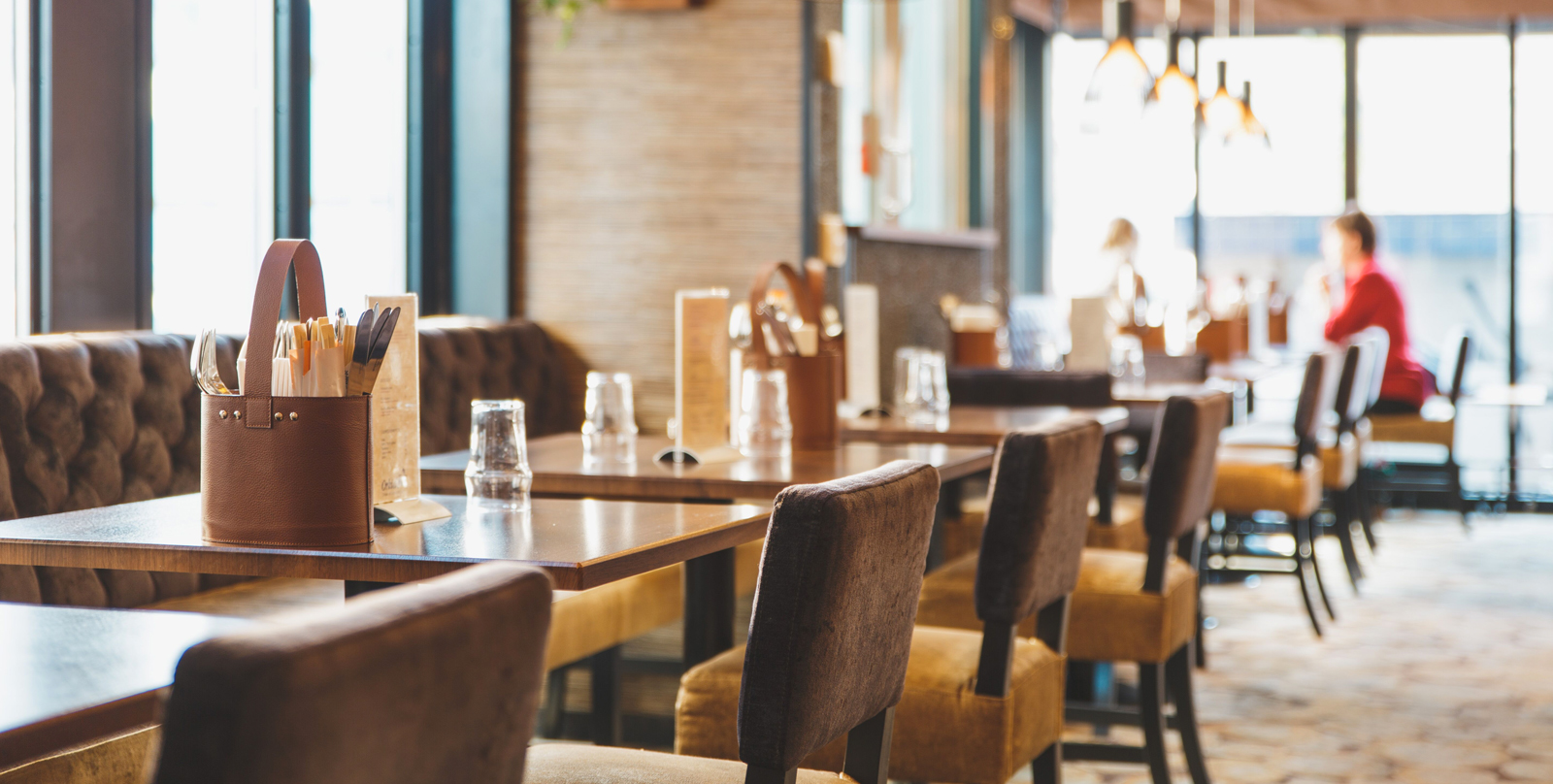 LUNCH
Have lunch with us and choose from a variety of delicious curry and wok dishes, satay (skewers) and vegetarian options. Price from 95 SEK.
DINNER
Restaurant Orkidé offers both an innovative Thai à la carte menu as well as a traditional menu of classic Thai dishes. Price: main courses from 145 SEK.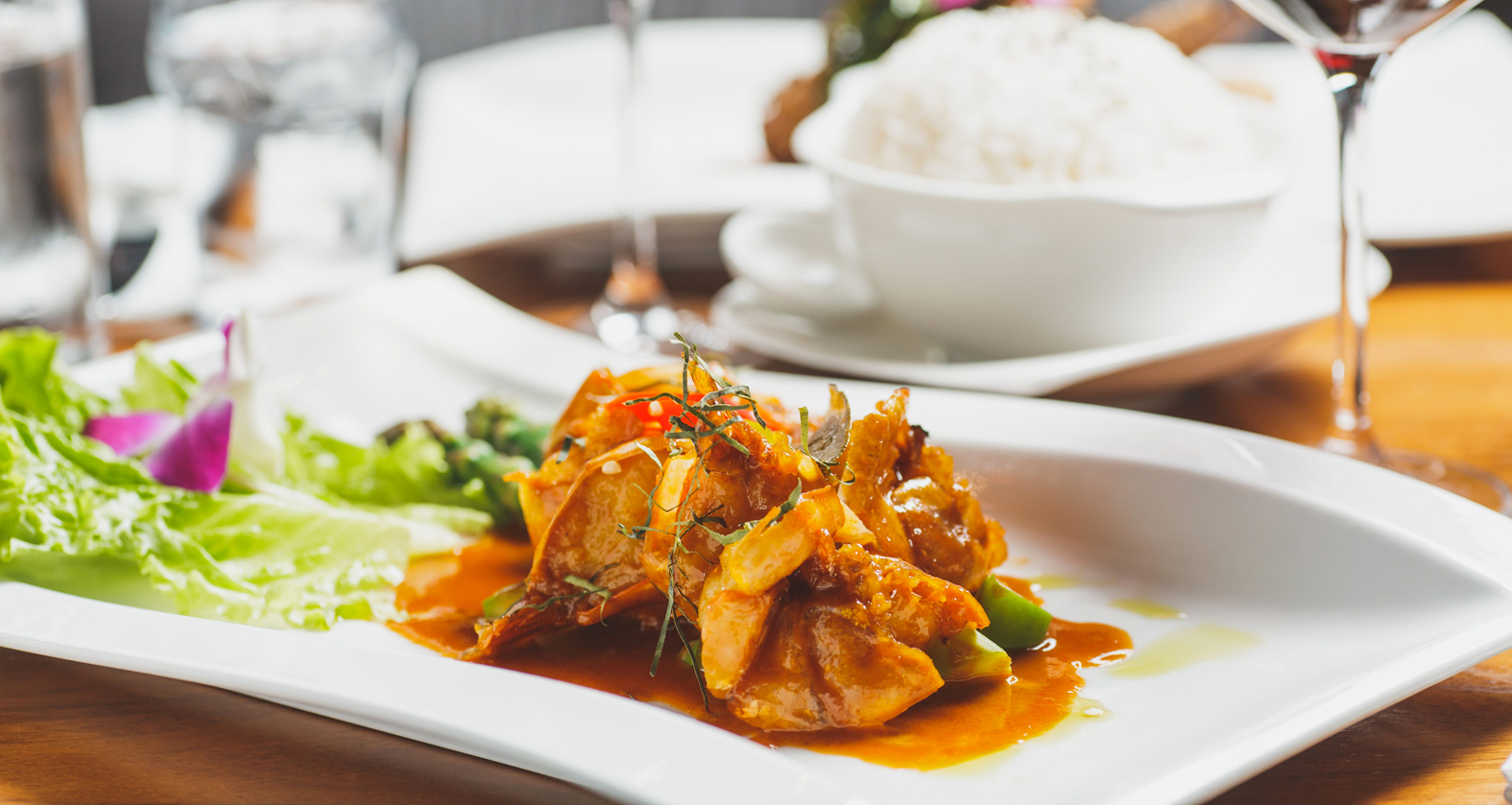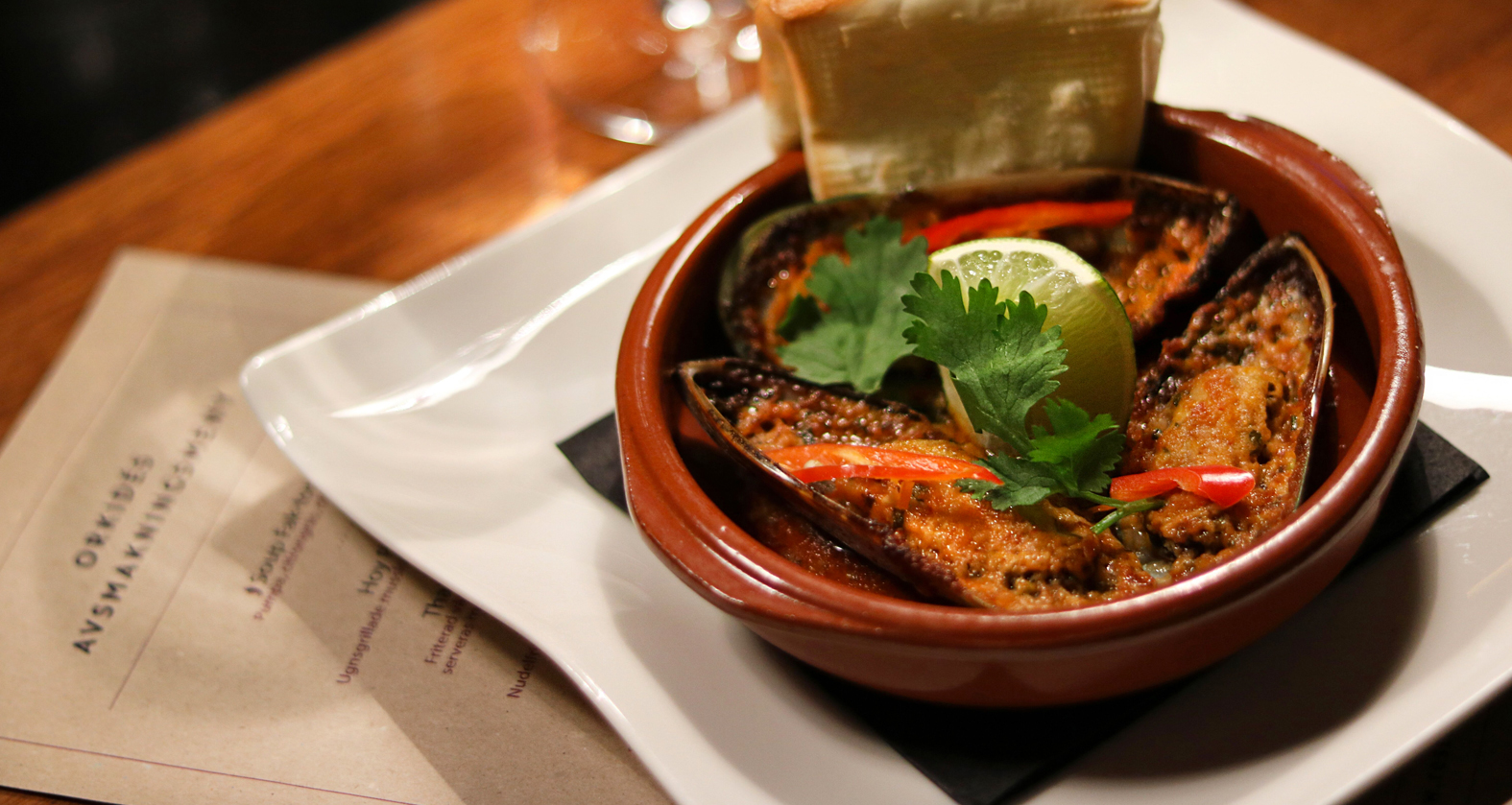 TASTING MENU
Try our delicious tasting menu of six dishes. Here you get the chance to get acquainted with many exciting Thai flavors. Price: 495 SEK.
SPARKLING BRUNCH
On the weekend, we at Orkidé offer a wonderfull and innovative five-course menu. Or why not just drop in and have a glass of sparkling bubble. Come in and try a bubbly brunch in a trendy relaxed environment.